Ofsted
Westfield Academy has been a consistently "Good" school since 2012.
We have been inspected in 2012, 2016 and 2019. Each time we were judged "Good". All the inspection reports are below. We now believe we are firmly on a journey to becoming "Outstanding".
Positive relationships between staff and pupils help pupils to be more thoughtful, kind and respectful to others. One pupil said, 'The teachers care'.
Pupils are taught well and they value the support their teachers give them.
Please read the full report by clicking on one of the attachments below.
Further information can be found on Ofsted's website: https://reports.ofsted.gov.uk/provider/23/140049.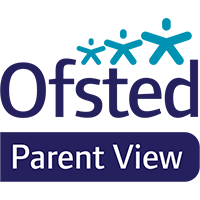 OFSTED Parent View
Please see the link below to give OFSTED feedback on how the Academy is doing:
https://parentview.ofsted.gov.uk/